Choosing your plastic surgeon. What to look for and staying safe.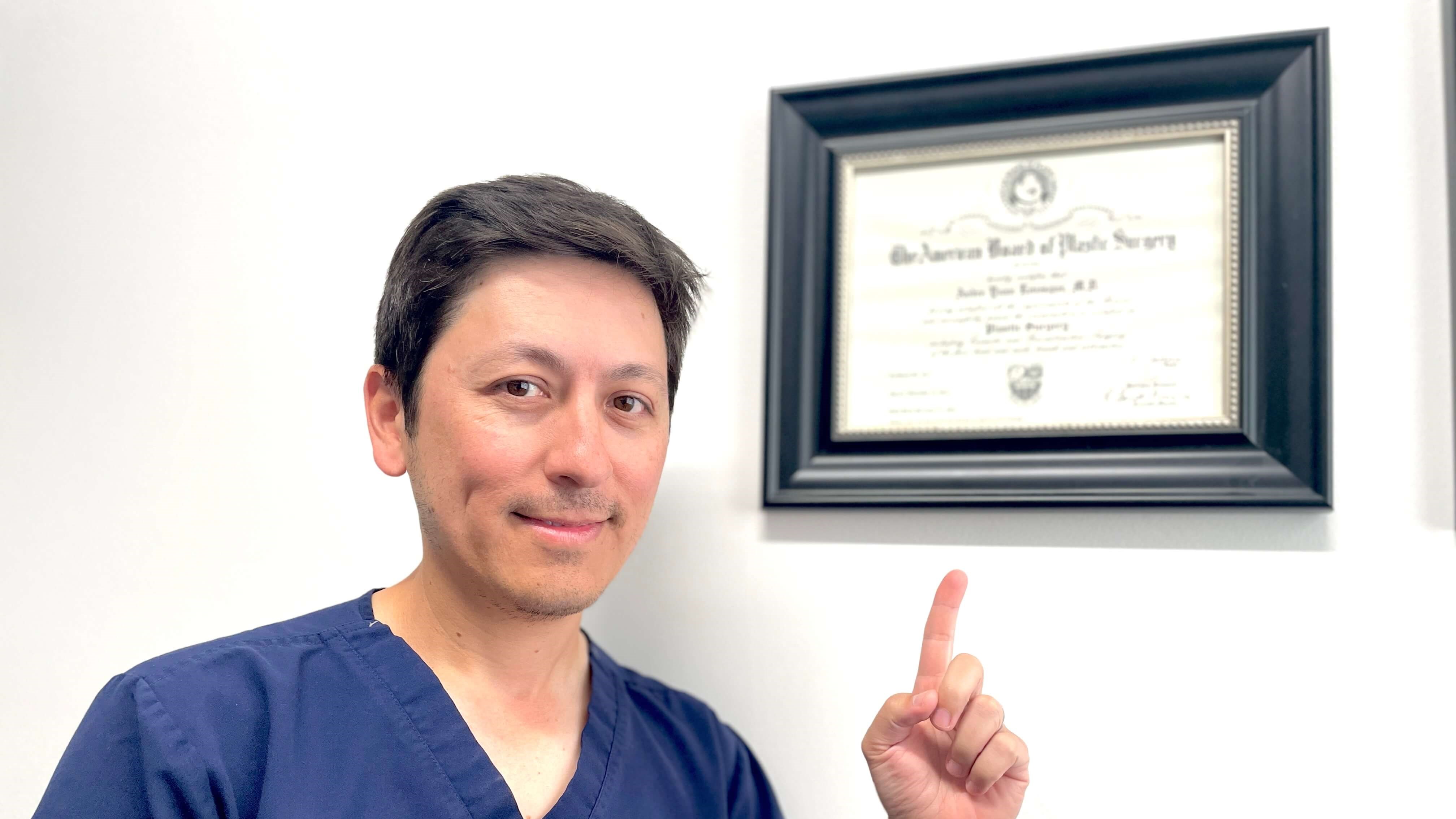 If you're considering plastic surgery, one of the most important decisions you'll make is choosing the right plastic surgeon. A skilled and experienced surgeon can help you achieve the results you're looking for with minimal risks and complications. On the other hand, an inexperienced or unqualified surgeon can cause serious harm to your health and appearance. Here are some important factors to consider when looking for a plastic surgeon:

Board certification: Look for a surgeon who is certified by the American Board of Plastic Surgery (ABPS). This certification indicates that the surgeon has completed a rigorous training program and passed comprehensive exams. It's important to note that some surgeons may be certified in other specialties, such as dermatology or otolaryngology, but may not have the same level of training in plastic surgery.
Follow the below link to check if your surgeon is board certified.
Is your surgeon Board Certified? 
Experience: Choose a surgeon who has extensive experience in the specific procedure you're interested in. Ask how many times the surgeon has performed the procedure, and ask to see before-and-after photos of previous patients. An experienced surgeon can help you set realistic expectations for your results and minimize the risk of complications.

Hospital privileges: Make sure your surgeon has privileges to perform your procedure at an accredited hospital or surgical center. This ensures that the facility meets certain safety standards and has appropriate equipment and staff in case of an emergency.  It is legal to build out an in office operating room and perform surgeries without much oversight in many states.  As board certified plastic surgeons we agree only to operate in accredited facilities which ensures appropriate oversight and safety protocols are followed.

Communication skills: Choose a surgeon who listens to your concerns and is able to clearly explain the procedure, the risks, and the expected outcomes. A good surgeon will take the time to answer all of your questions and ensure that you understand the procedure and the recovery process.  You should definitely meet your surgeon prior to the day of surgery and have ample time to have any questions answered.

Aesthetic sensibility: Look for a surgeon who shares your aesthetic vision and has a good sense of balance and proportion. This is particularly important for procedures like rhinoplasty, breast augmentation, and facelifts, which require a keen eye for symmetry and harmony.  This can be done by looking at the surgeons social media, before and after gallery, and also just asking what the surgeon thinks about some wish picks.  For example, if all you see are breast augmentation results that are too large or too small than perhaps another surgeon would have similar aesthetic sensibility. 

Reputation: Check the surgeon's reputation online and through referrals from previous patients. Look for a surgeon who has a good track record of satisfied patients and positive reviews.  You can also check the state medical board for any current or past complaints.
Search the Texas Medical Board Licensee 

Comfort level: Finally, choose a surgeon who makes you feel comfortable and at ease. You should feel confident in the surgeon's abilities and trust that they have your best interests in mind.  If in the event of suffering a complication following surgery you want to feel confident with your surgeon getting you through the complication.  Not only the surgeon but the entire team as you would be seeing multiple team members throughout your surgical journey.



In summary, choosing the right plastic surgeon is a critical step in achieving the results you want from plastic surgery. Look for a board-certified surgeon with extensive experience in your procedure, hospital privileges, good communication skills, a keen aesthetic sensibility, a good reputation, and who makes you feel comfortable and confident in their abilities. With the right surgeon, you can achieve the results you want while minimizing the risks and complications of surgery.