Levesque Skin Care
Levesque Skin Care is a skin care line that was created for Dr Levesque's patients.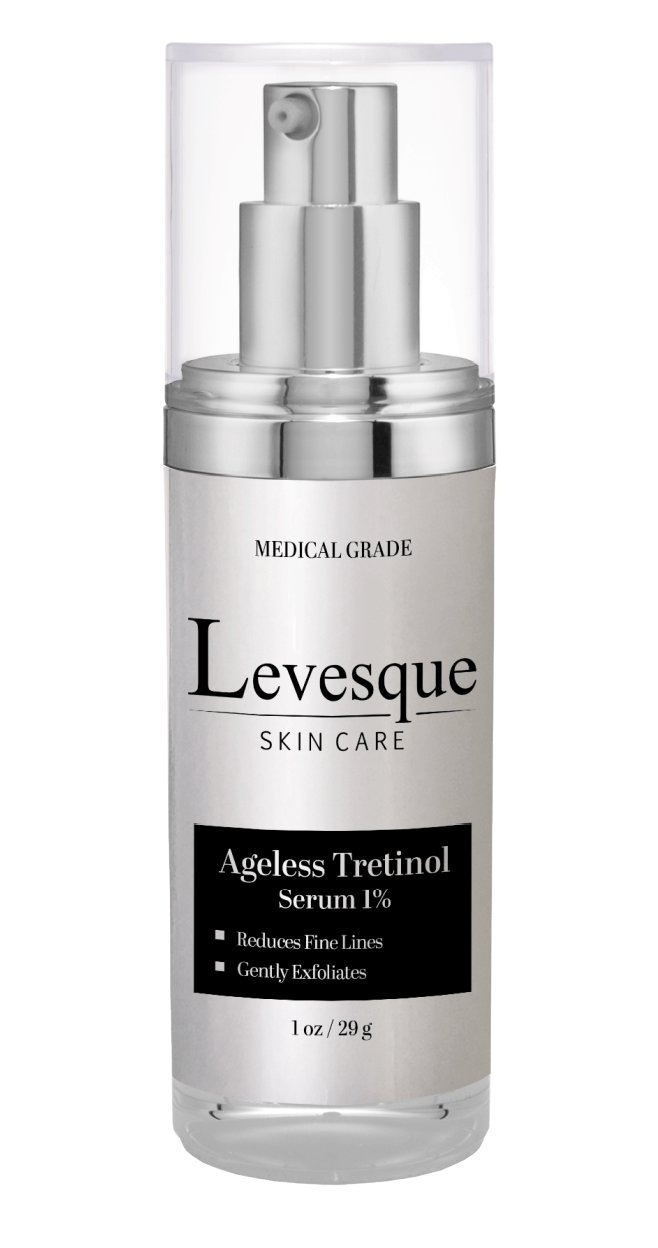 Ageless Tretinol Serum 1%
A patented retinoid complex including Vitamins C and E that reduces fine lines and gently exfoliates skin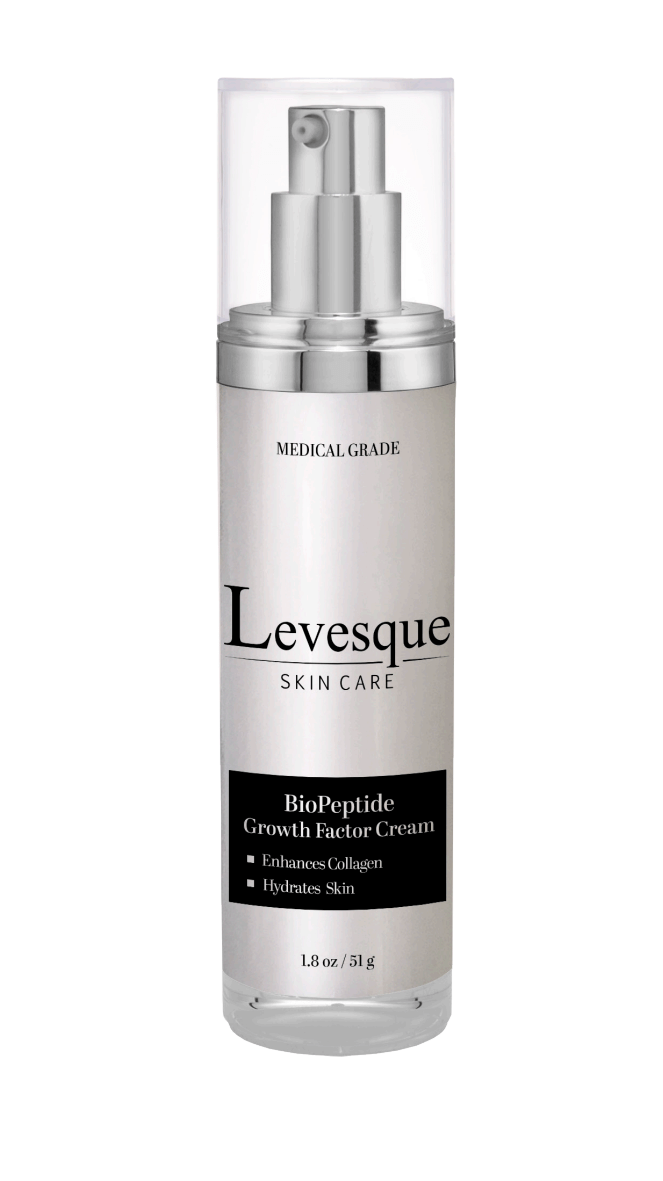 Biopeptide Growth Factor Cream
A unique formulation of growth factors, peptide complex, and antioxidants that enhances collagen and hydrates skin.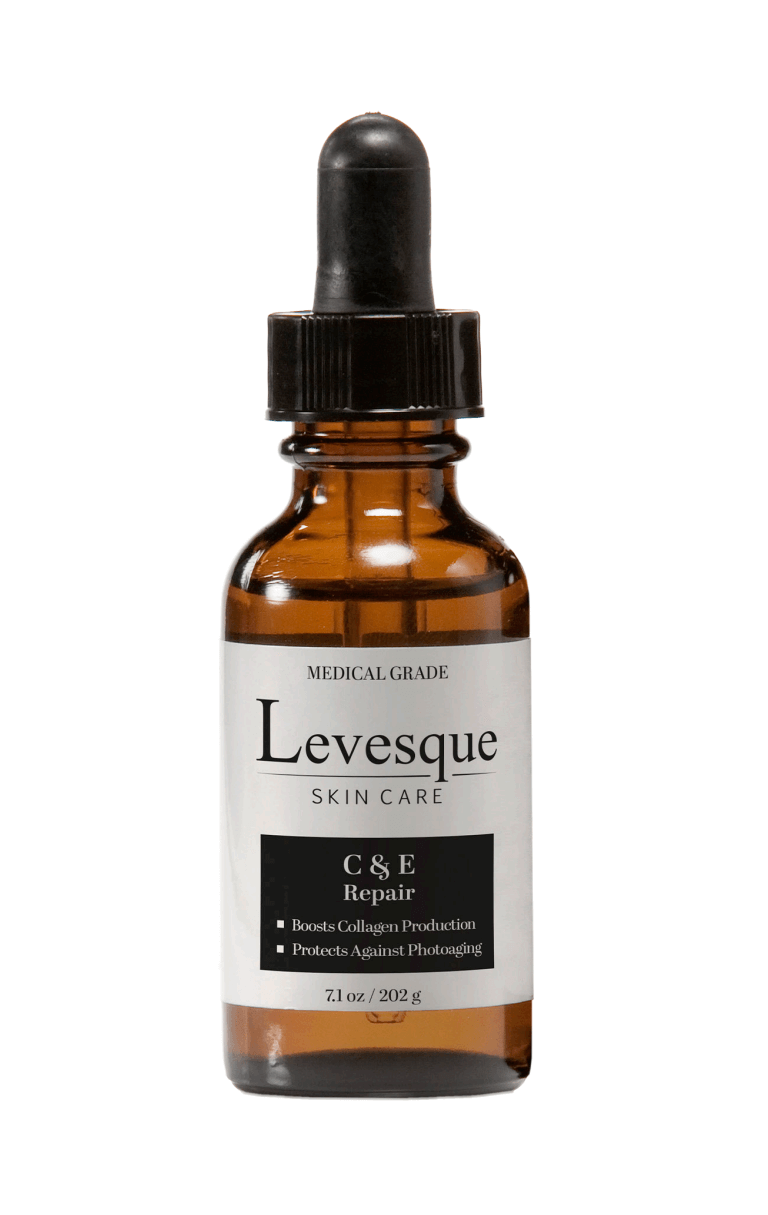 C&E Repair
A sulfate free and paraben free potent antioxidant serum that reverses the signs of aging by increasing collagen production, provides antioxidant protection, hyperpigmentation correction, and reduces the appearance of fine lines and wrinkles.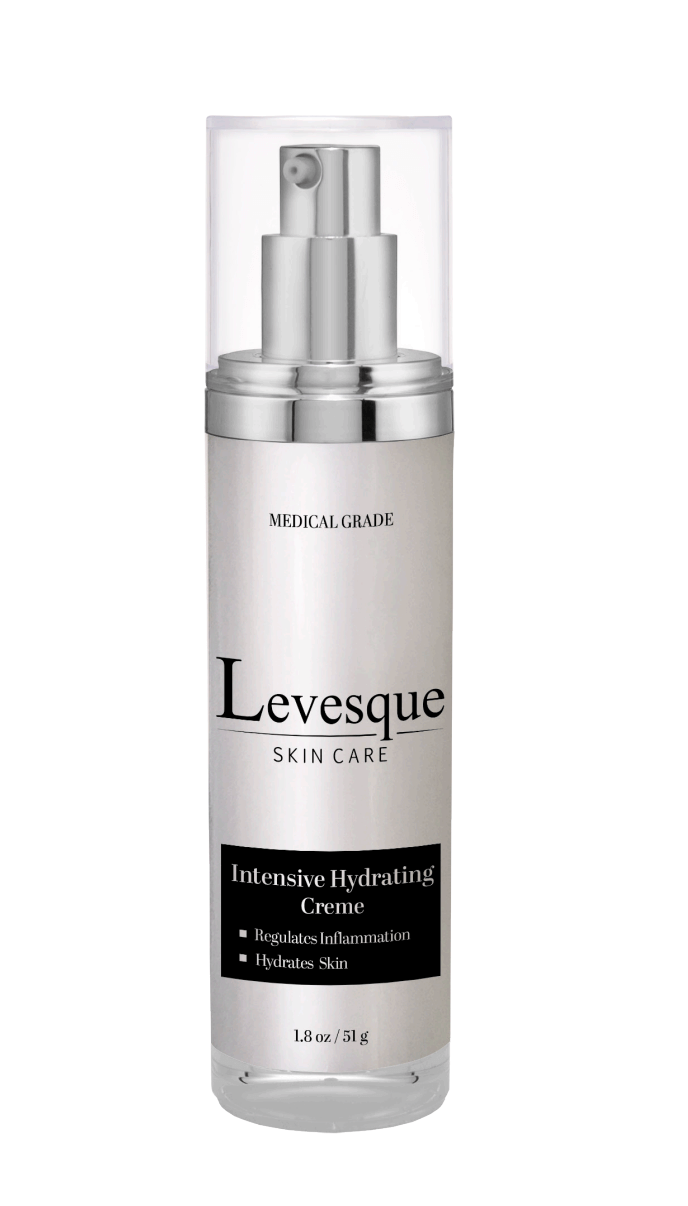 Intensive Hydrating Creme
A specially formulated creme that uses botanical extracts to soothe the skin; and ceramides to hydrate the skin.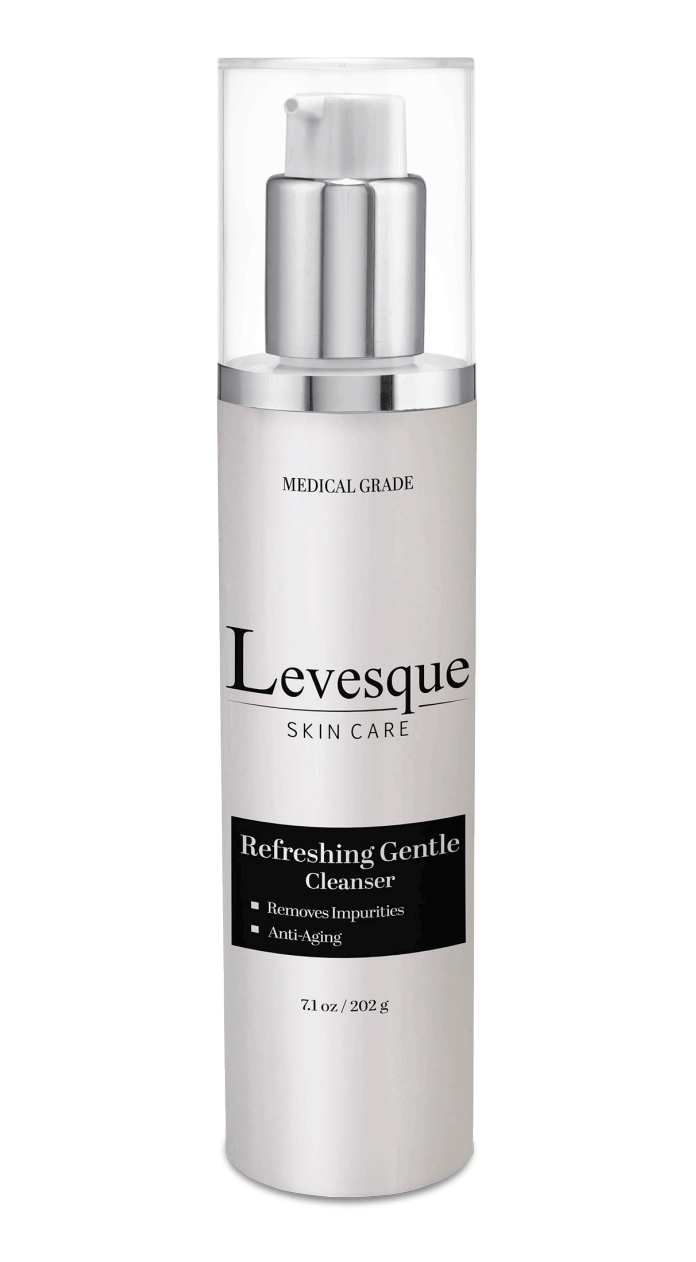 Refreshing Gentle Cleanser
A sulfate free and paraben free gentle cleanser that hydrates the skin leaving it soft and smooth. Botanical oils and extracts provide antioxidant protection, which help combat free radicals and sun damage.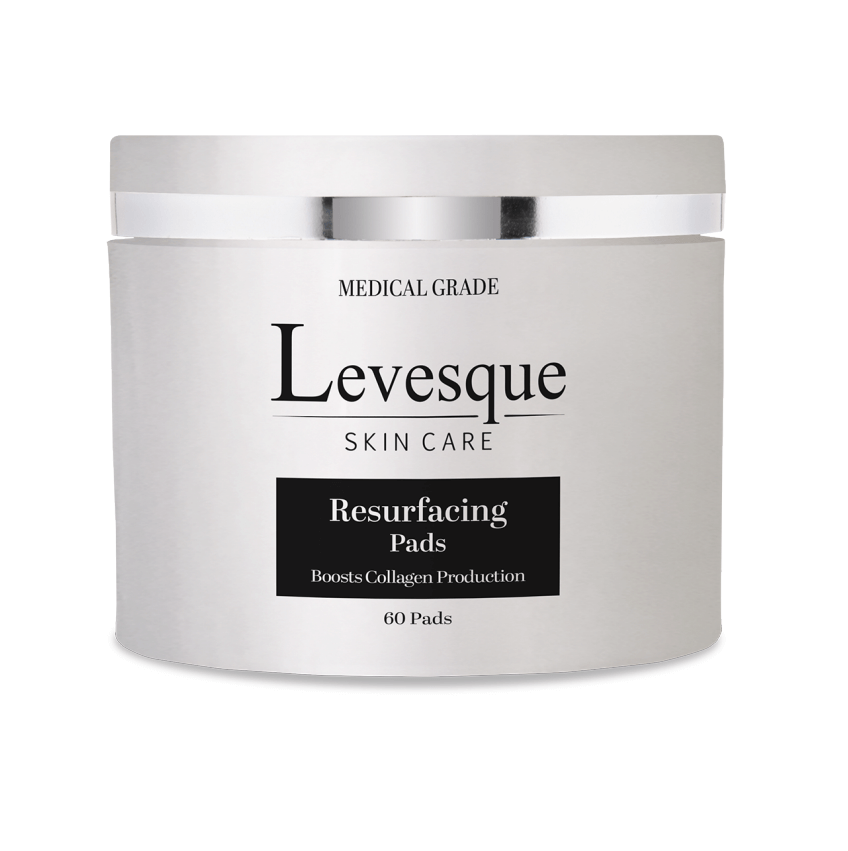 Resurfacing Pads
Pads containing alpha and beta hydroxy acid complexes that promote shedding of dead skin cells, and that regulate sebum production. These pads also contain Salicylic Acid 2%, Glycolic Acid 5%, and Lactic Acid 5% that promote a clear and radiant complexion. Botanical complexes help reduce associated redness and irritation.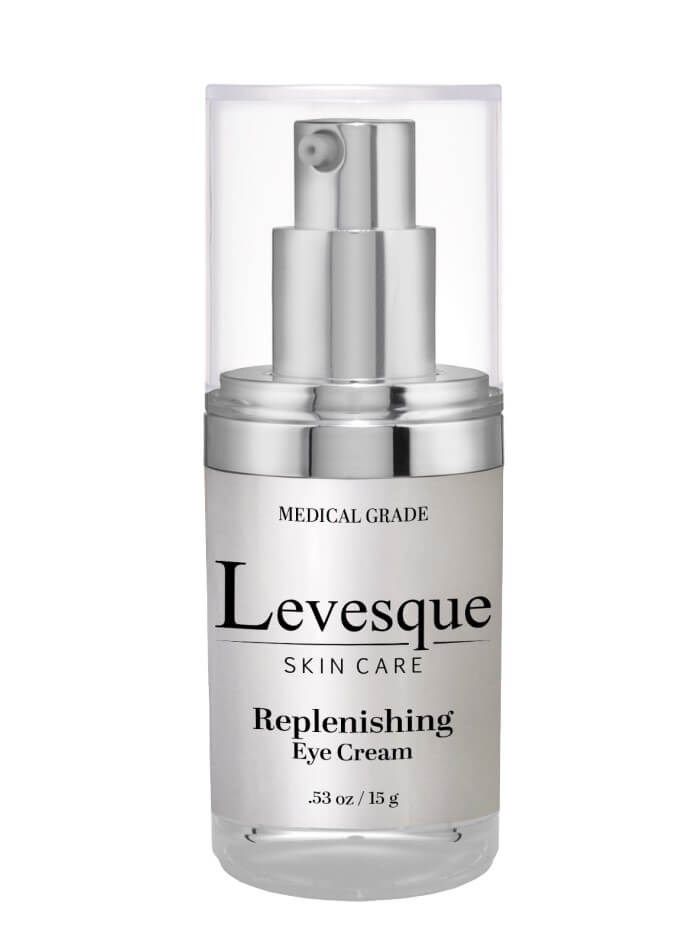 Replenishing Eye Cream
A combination of 5-in-1 active ingredients, that reduces the appearance of dark circles, puffiness and wrinkles around the eye area.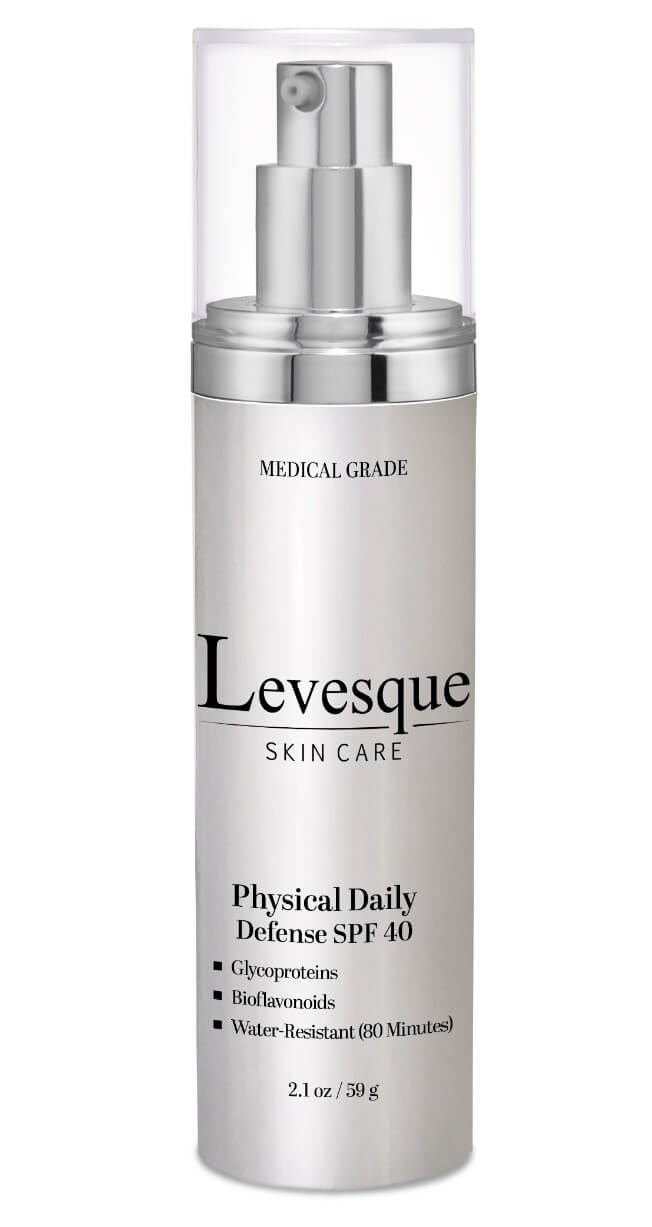 Physical Daily Defense
A hydrating broad spectrum sunscreen that protexts your skin from harmful UVA and UVB rays; and nourishes the skin with bioflavonoids, glycoproteins, and humectants.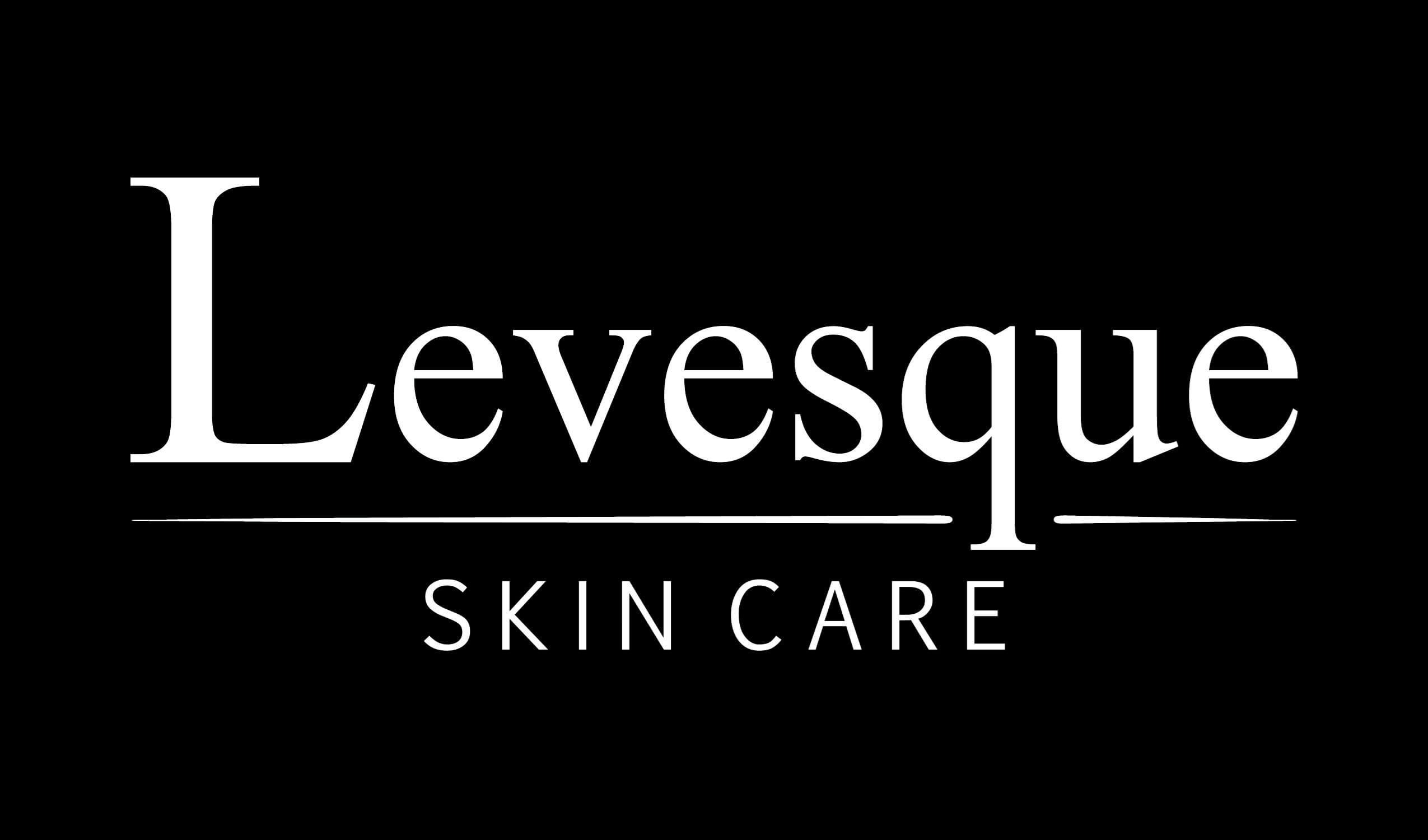 ---
SkinBetter
SkinBetter Science is an innovative award winning Skin Care line. All SkinBetter products can be purchased from our virtual store, but we do carry Sunbetter in our office for purchase.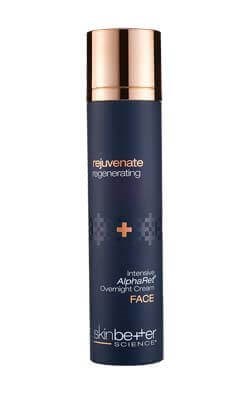 Intensive AlphaRet Overnight Cream 50ML - Face
Provides visible skin rejuvenation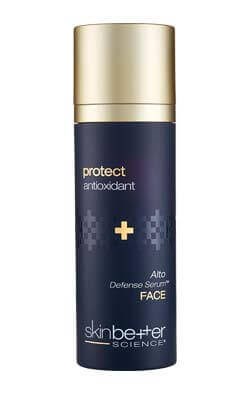 Alto Defense Serum - Face
Improves the appearance of uneven tone and redness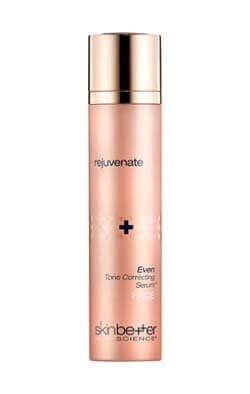 Even Tone Correcting Serum
Lightweight skin tone serum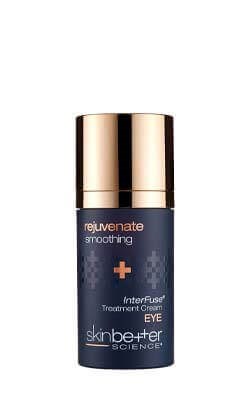 InterFuse Treatment Cream - Eye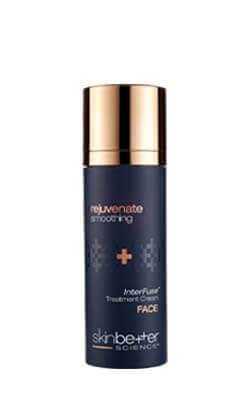 InterFuse Treatment Cream - Face & Neck
Cutting-edge approacg to collagen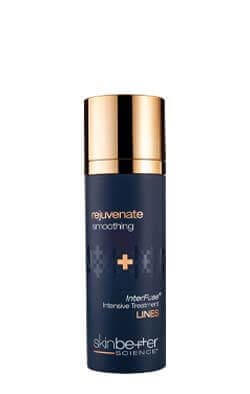 InterFuse Intensive Treatment - Lines
Improves the appearance of lines & wrinkles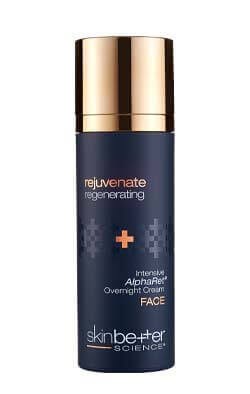 Intensive AlphaRet Overnight Cream 30ML - Face
Ehances re-texturization results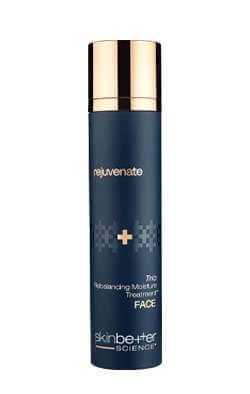 Trio Rebalancing Moisture Treatment - Face
Heavy hydration without the weight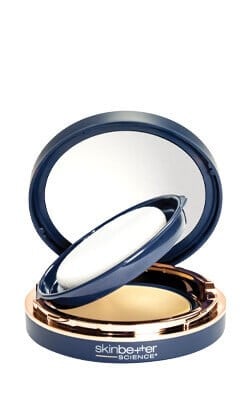 SunBetter Advanced Mineral Protection
Tone Smart, Broad spectrum SPF 68, and Sunscreen Compact.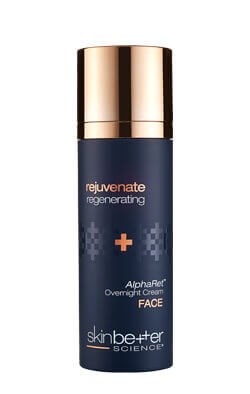 Alpha Ret 30 mL
Rejuvenates skin and reduces wrinkles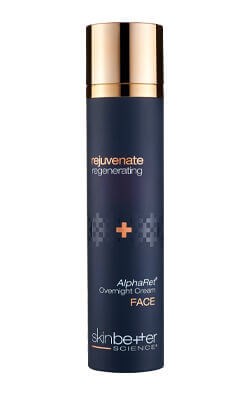 Alpha Ret 50 mL
Rejuvenates skin and reduces wrinkles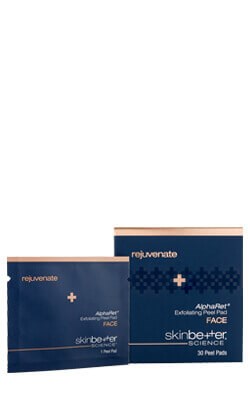 Alpha Ret Pads
Exfoliates to reveal smoother softer skin

---
Epionce
Epionce is a physician-strength skin care line tilize a blend of key botanical ingredients to reveal healthier-looking skin that can help improve the visible effects of aging – giving you smoother, more radiant skin.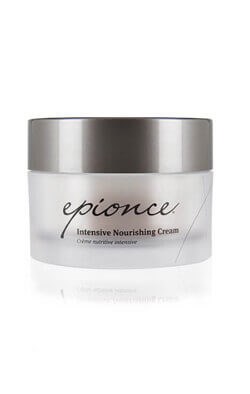 Intensive Nourishing Cream
Highly emollient Intensive Nourishing Cream
Purchase Here
---
SkinMedica
SkinMedica uses scientifically proven ingredients to formulate advanced skin care products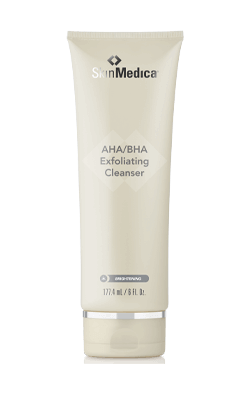 AHA-BHA Exfoliating Cleanser
Exfoliating cleanser gently scrubs away dead skin, improving the appearance of skin tone and texture.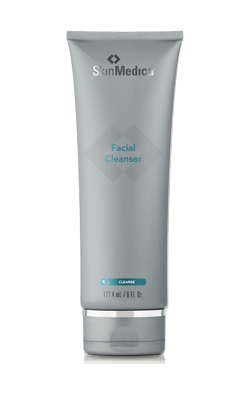 Facial Cleanser
Removes environmental pollutants, excess oil and makeup, and hydrates and refreshes skin.

DISCLAIMER:
*skinbetter science products are sold only through physician practices and authorized medical spas. The link provided to purchase skinbetter products is intended only for use by existing skinbetter science users, or patients that have otherwise received a skin consultation by Levesque Plastic Surgery.